Yes or No? Greece Again on the Brink: Greek Debt Crisis (Episode 1)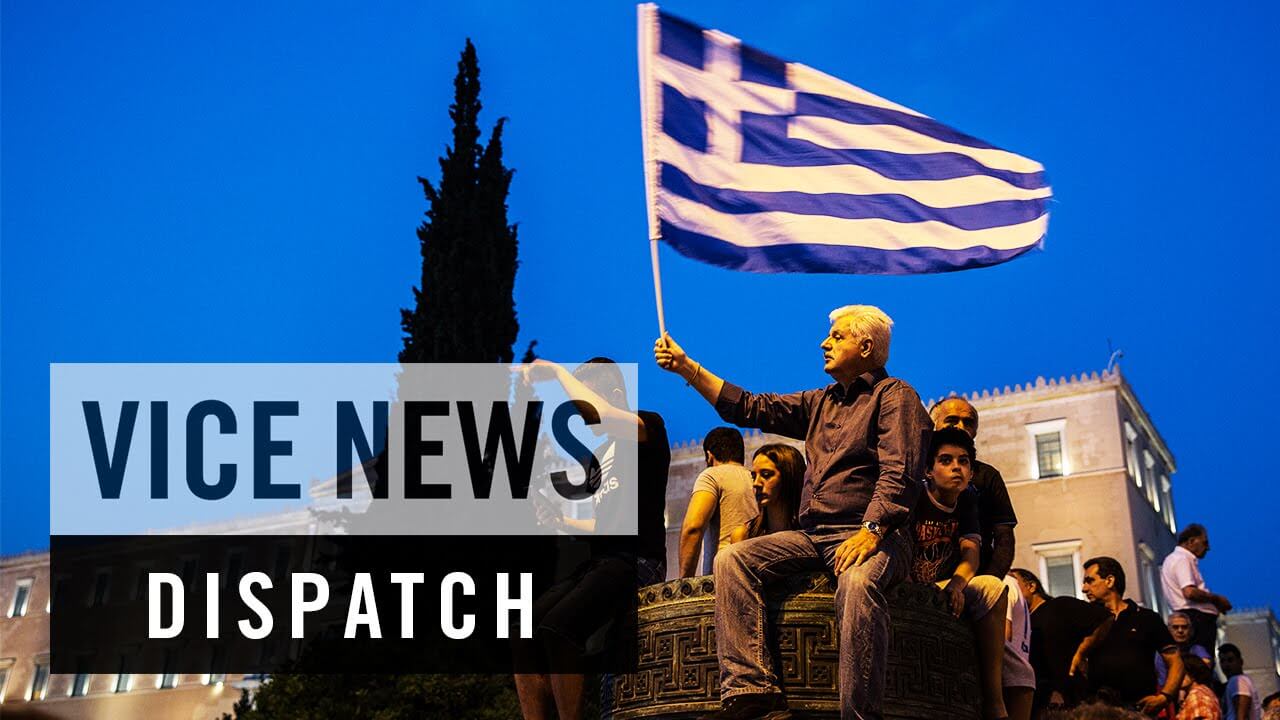 For the past five years, Greece has been struggling with a financial crisis that has led the country to the brink of an exit from the euro and an economic collapse.
VICE News took to the streets of Athens in an effort to understand what this critical moment for the country might mean for its position within Europe and the world, and most of all, for the Greek people.
Our copyright policy does not apply to this video, Text and video copyright to original owner VICE Media, video shared from youtube.