Volt Project Taking Shape [ASX:VRC]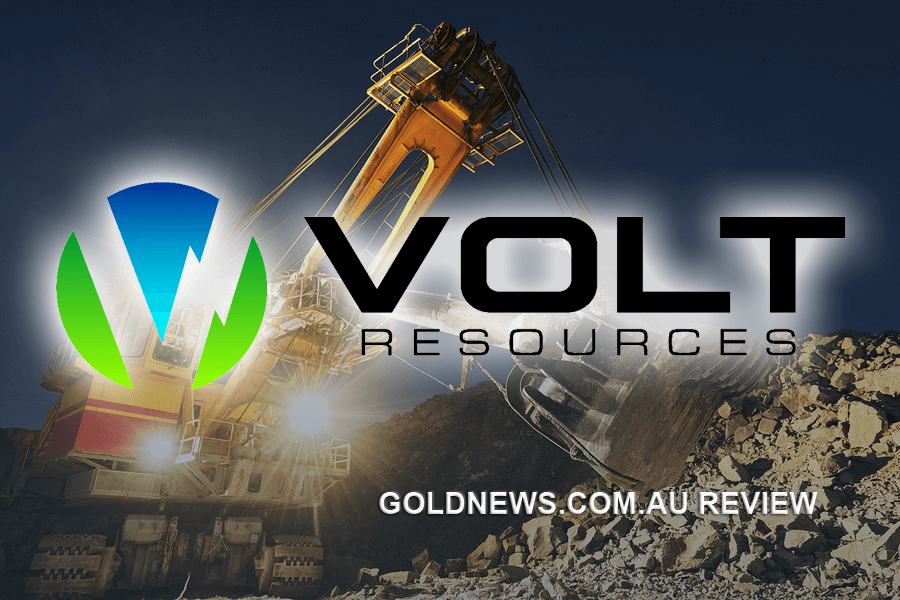 Volt Resources ('VRC' or 'Volt')) is moving toward financial close on a project that has the potential to be developed into a medium scale gold mine in the short term, putting Volt on the radar screen for astute investors looking for undervalued emerging gold producers in the micro-cap space.
The project, known as the Luiri Hill Project, is in Zambia, and comprises two known deposits, both of which have been the subject of feasibility studies, metallurgical reports and resource models over the past 10 years.
Project due diligence is well advanced and the project is subject to the execution of a share sale agreement. The due diligence process has identified key programs of work to establish the optimal pathway to early production.
In mid-May, Volt signed an agreement to acquire 85 per cent of this Zambian project and under this agreement, the company has to pay $250,000 in cash and $3.75 million worth of shares to acquire the interest.
A US $15M senior note issue has been launched to fund the processing plant and related infrastructure and is scheduled to close on 6 October 2020. The notes are the subject of a private placement and will trade on the Development and Enterprise Market of the Stock Exchange of Mauritius. Oversubscriptions of an additional US$15M have been provided for in the offer document.
Volt has announced a 2012 mineral resource estimate of 10.2 million tonnes at 2.6g/t gold for 851,000 ounces of gold at the two deposits that comprise this project.
The acquisition of the Zambian project achieved a key milestone on 13 July when Volt Resources announced that the exploration licence and mineral processing licence for the Luiri Hill Gold Project are in good standing.
'Good standing' in the context of a gold project means that it has complied with all licensing and approval obligations and is not subject to any outstanding matters in relation to approval of the acquisition.
Gold is trading at close to 9 year highs and is attracting considerable investor interest as continued uncertainty around COVID-19 persists. Experienced investors know that often the best way to play a rising gold market is not to just buy gold itself, but gold producers or emerging gold producers.
Volt Resources is not yet in production but at 2 cents a share there is considerable upside for shareholders at these price levels once the note issue is finalized and the mineral processing infrastructure is in place, to turn the known quantities of gold in the Luiri Hill project into cash.